AIA i-One Plan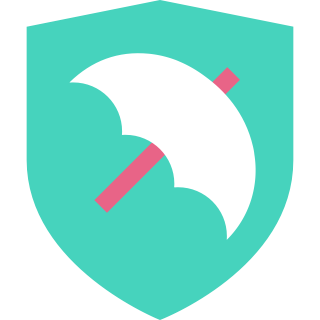 ---
WHAT IS THIS PRODUCT ABOUT
AIA i-One Plan is a simple and affordable Takaful plan that covers death and total & permanent disability. Whether you are new to family Takaful or looking to increase the level of coverage you currently have, you can participate in AIA i-One Plan via online and be protected immediately.
This plan is available only for Malaysian citizens residing in Malaysia.
No intermediaries are involved in the marketing of AIA i- One Plan.
WHAT DOES IT PROVIDE?
DEATH BENEFIT

This plan will help your loved ones financially with a lump sum payment should you pass away.

TOTAL AND PERMANENT DISABILITY BENEFIT

You will receive a lump sum payment if you suffer Total and Permanent Disability (TPD).

CHOICE OF COVERAGE AMOUNT

Choose your coverage amount, starting from a minimum of RM 50,000 to a maximum of RM 500,000.

SURPLUS

If there is any excess from the Takaful risk fund at the end of every year, AIA PUBLIC will share it with the eligible Participants at 50:50 ratio.