THE BIRTH OF A CHILD IS ALSO THE BIRTH OF A MUM A-LIFE JOY AND A-LIFE LADY360
Both newborns and new mums need love and support. The world can feel a little overwhelming at times, but you're not alone. With the right help, you and your child can both enjoy this new journey together – knowing you're prepared for anything the future may bring.
RELATED ARTICLES
TIPS FOR YOUR FIRST TRIMESTER OF PREGNANCY
---
Congratulations, you're pregnant!
Here are some of the changes your body will go through and which signs you should take note of:
TIPS FOR YOUR SECOND TRIMESTER OF PREGNANCY
---
Welcome to your honeymoon period! Your second trimester from week 13 to week 28 is also known as the most comfortable stage in your pregnancy.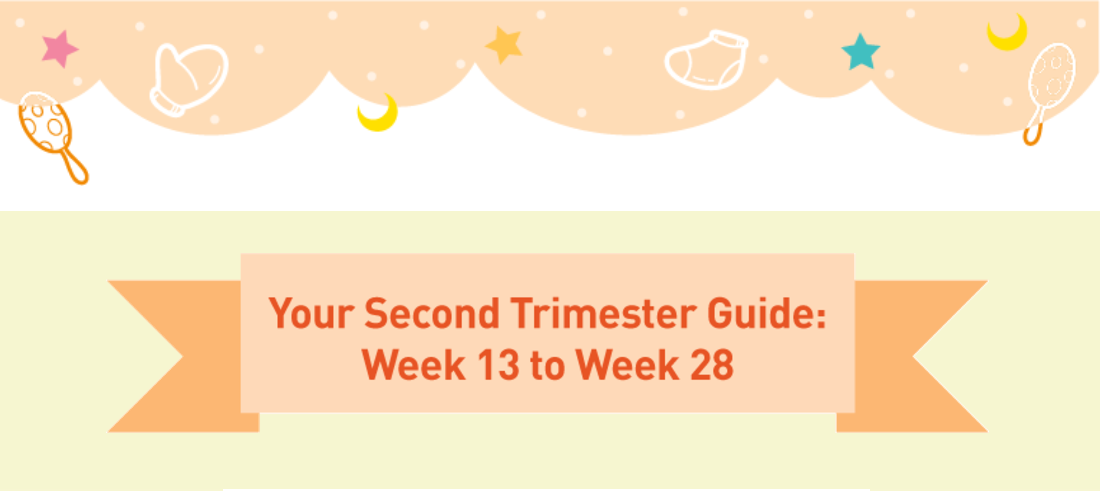 TIPS FOR YOUR THIRD TRIMESTER OF PREGNANCY
---
Your little one will grow a lot bigger in the third trimester. You may experience more aches and swelling as you carry your growing baby around.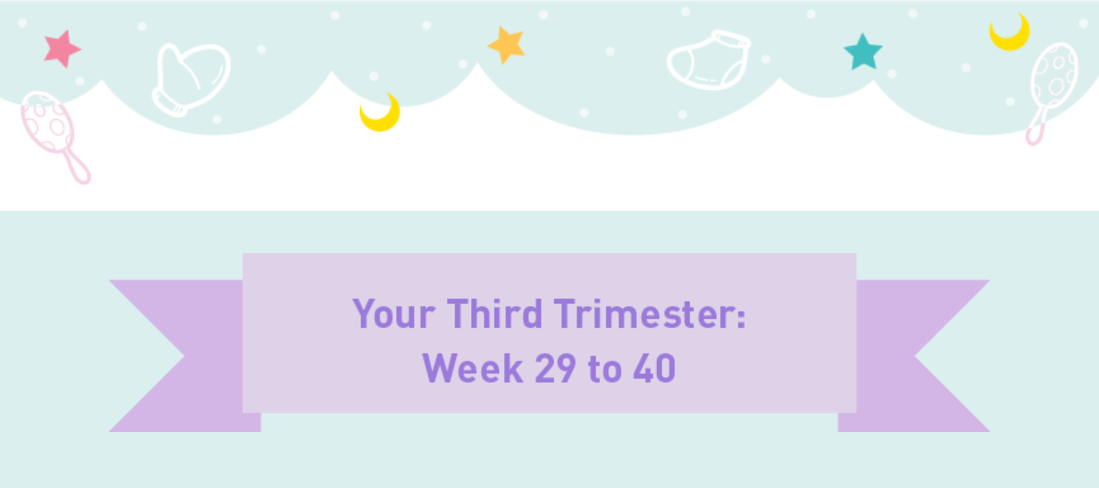 TIPS FOR YOUR NEWBORN
---
After 37 to 42 weeks of harbouring a new life, you are ready to meet the baby growing inside you.