THE MARRIED COUPLE'S GUIDE TO INSURANCE MANAGEMENT
The many stages of a couple's lifecycle can be defined in three key moments:
First, the initial infatuation: Deeply attracted to one another, this marks the beginning of a relationship. The butterflies are alive and well and there is much excitement and enjoyment in each other's company.
Second, the step towards commitment: This is when couples take their relationship to the next level, with public declaration of love or involvement of their loved ones and close friends into their growing relationship.
Finally, maturity: Couples at this stage, having gone through shared moments of good and bad together, share a deep understanding and a profound sense of comfort in their relationship.
Regardless of which stage you and your significant other are experiencing, here are some key insurance and wealth planning questions to ask each other as you embark on a new journey together.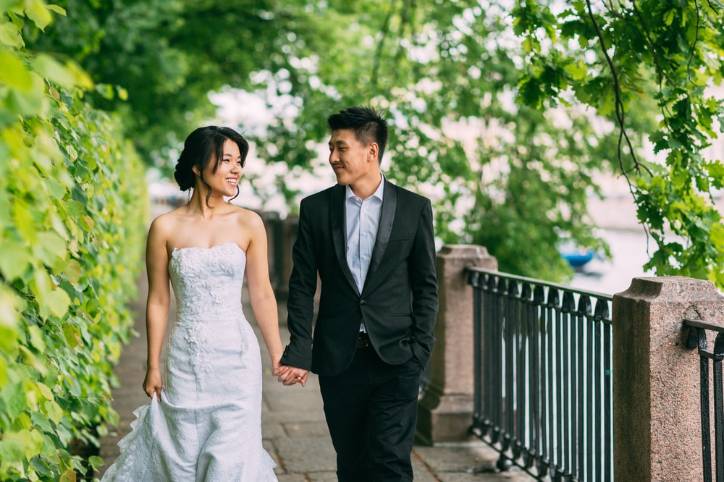 1) DO WE HAVE ENOUGH MEDICAL PROTECTION?
Prior to marriage, if you or your spouse were under each of your employer's plans, both of you would have your own access to group life and medical coverage. Some employers also allow an employee's spouse to be under the same medical plan, while others even extend this benefit to the employee's children. Be sure to find out the extent of your group coverage and benefits. An alternative would be to explore joint or spousal medical plans, under which both husband and wife would subscribe to the same plan. This may be more cost effective in the long run as joint medical insurance plans could have lower premiums than individual plans (depending on the policyholder). Joint medical insurance plans are also available for the entire family (husband, wife and children).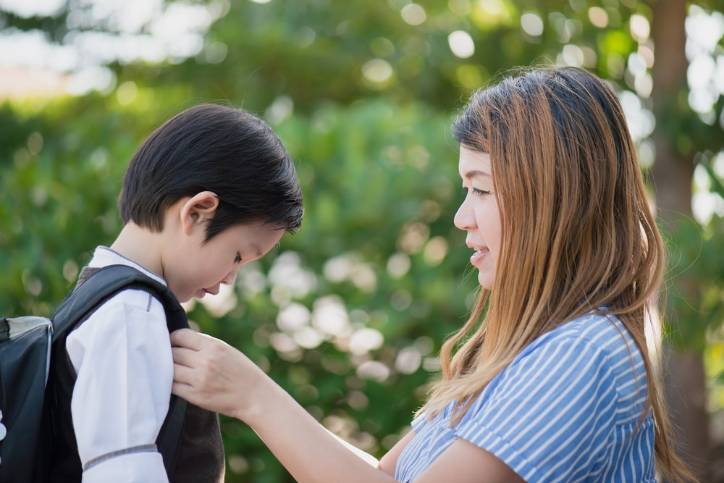 2) DOES MY NON-WORKING SPOUSE NEED LIFE INSURANCE COVERAGE
If one spouse is a full time homemaker, is it worth taking out a life insurance policy for them? This requires both spouses to discuss current and future needs and come to a mutual understanding. In most cases, there are opportunity costs in being a homemaker. While homemaking does not generate fiscal income for the household, their contribution to full time childcare and home keeping needs to be taken into account in the event of their passing. Explore options for a minimal life coverage as there are needs to be looked in to.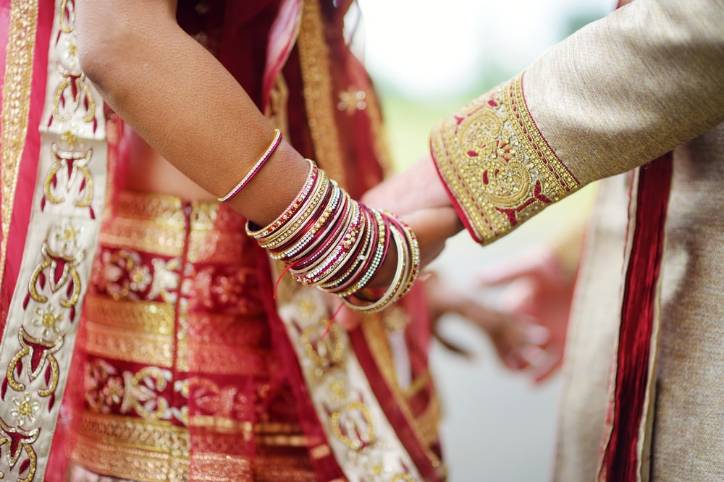 3) SHOULD WE CONSIDER JOINT LIFE INSURANCE?
Having the same insurance provider for your entire family helps to consolidate not only paperwork and easier access to one dedicated life planner, and could result in savings in the long run. Investment-linked life insurance such as A-Life Signature entitles you to purchase the A-Life Signature PlusOne for a spouse or a child, where they can enjoy a 10% reduction in premium. In most cases, opting for joint cover is more affordable than taking out two separate individual life insurance policies. However, as with any insurance plans, age is a crucial factor in determining the price of the policy. Premiums on insurance policies tend to get more expensive the older you get it.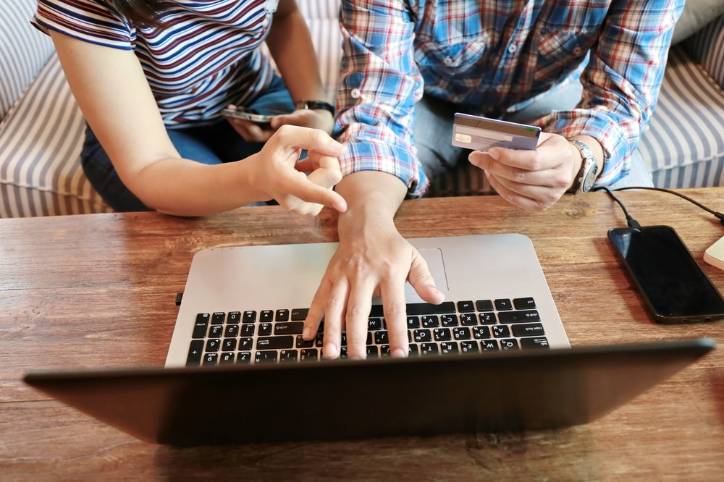 4) WHEN SHOULD WE REVIEW OUR POLICIES?
Reviewing your policy or updating your coverage isn't the most common thing to do. However, as often as life changes, so too must your coverage. Key moments to review your policy coverage are major life events, such as welcoming a new child, buying a house or an elderly parent who requires additional care. During these periods, bear in mind that you have additional financial responsibilities to shoulder and may have to adjust your coverage amount accordingly to account for this.
It's never too late to go over both husband and wife's protection plans and make the necessary updates. As a family grows, so does their needs and their need for protection.