EAT BETTER, FEEL BETTER #AIAVitality
Most of us want to be a bit fitter or eat a little healthier so we can be better for the people we love. It's easier when you have the right reasons. #BeBetter with AIA Vitality, the health programme that rewards your healthy choices.
Already an AIA customer?
Join AIA Vitality for only RM10 per month
For new customers who are interested to know more, please leave your details below so an AIA Life Planner can be in touch with you.
HOW AIA VITALITY WORKS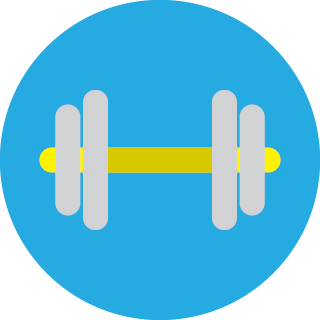 EARN AIA VITALITY POINTS BY DOING HEALTHY ACTIVITIES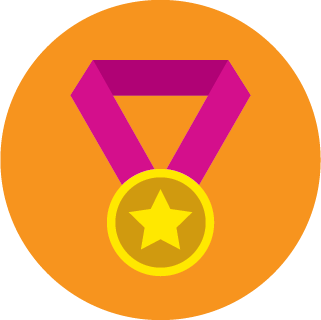 COLLECT POINTS TO LEVEL UP YOUR AIA VITALITY STATUS
THE HIGHER YOUR STATUS, THE GREATER THE REWARDS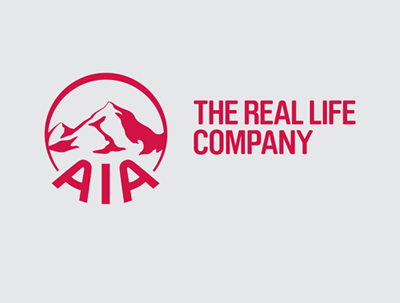 UP TO 45% ADDITIONAL INSURANCE PROTECTION*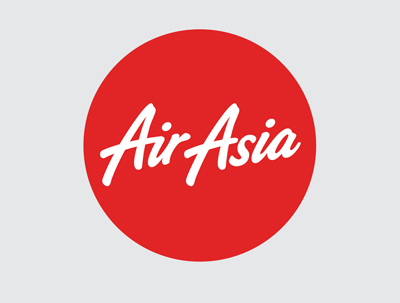 UP TO 50% OFF AIRASIA FLIGHTS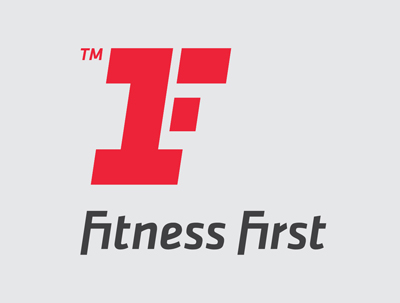 UP TO 50% OFF FITNESS FIRST MEMBERSHIP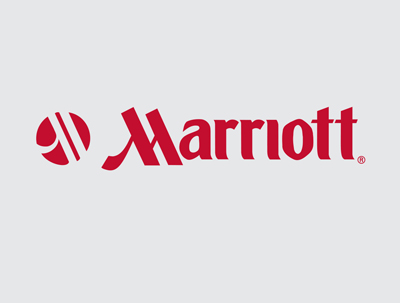 HOW TO EARN AIA VITALITY POINTS